It's a wrap!
Well, its all over for another year. A solar storm just before the weekend significantly affected propagation but we did make a substantial number of contacts, including on VHF.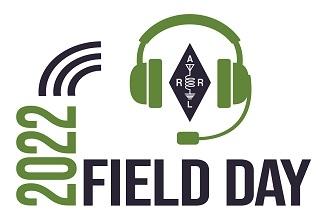 It struck me how much Field Day has changed over the years. Despite the poor early 1985 photos, here are some of the comparisons...
No more paper logging and SDR transceivers
Antennas for every purpose and mode
Here Moon-Bounce, our 'BigFoot' and Satellites
That sense of accomplishment and
pride in the hobby remains the same
If you would like to see video of SARC Field Days of the 1980's, and those more recent, visit our YouTube Channel.
So that's it for another Field Day. The RAC Canada Day contest is just around the corner though. This year SARC-SEPAR is operating as VE7RAC. See you on the bands.
There will be additional coverage and photos in the next Communicator e-Zine on July 1st.